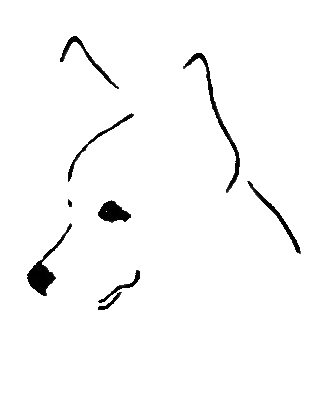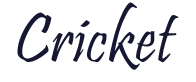 Cedarcreek's Wish Upon A Star

Ch. Dalarno Catch A Morningstar x

Ch. Cedarcreeks Wish For Glendaryn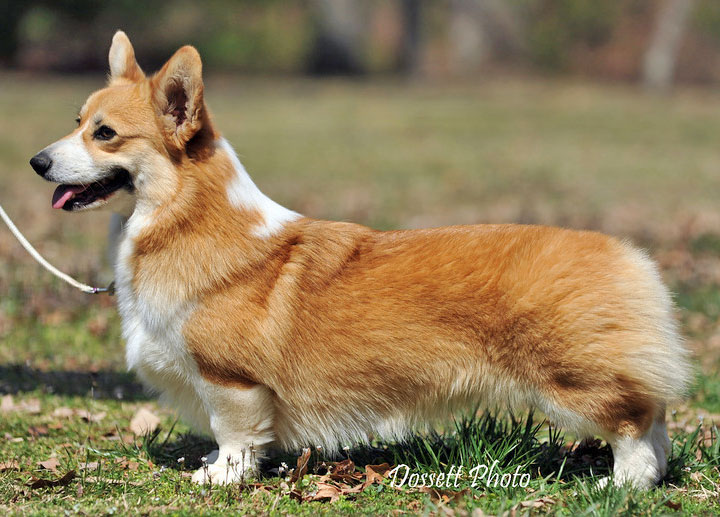 "Cricket" was bred by Judy Gooding of Cedar Creek Pembroke Welsh Corgis.  Being from one of the few litters sired by Connor, I just had to keep her and Judy agreed.  After having some nice puppies, Cricket deserved to be in her own home with a loving family, so she and one of her sons now live together in California with Cindy Morrison.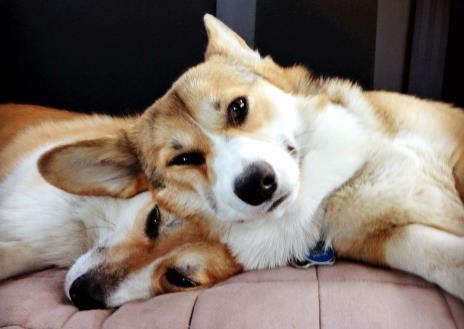 Cricket (L) and her son, Teddy.

Photo by Cindy Morrison.